About Us
What have you always wanted to be?
What if there was a way to try on a career and to experience business opportunities before committing to them?
With Anybe, you finally have the chance to do it.
We are a marketplace for experiencing new professions and test driving your dream.
Anybe is a global platform dedicated to connecting everyday people by offering guided real-world experiences that allow you to truly "walk a mile in another's shoes."
Our carefully selected Guides are opening up their business and lifestyles to you for a day. Connection to them saves you so much time and money if you are looking for reinventing yourself in a new sector.
This is not an internship. This is a hassle-free access to a diverse talent pool that shows you an alternative route.

BREAK INTO THE FIELD OF YOUR CHOICE
So many people miss out on life-changing experiences because so many professions require years of networking and learning experience.
At Anybe, Guests pay to "skip the line" and literally break into whatever field they want for an entire day and hopefully jumpstart their new network in that field. This is your in into a world you always wanted to experience.
Don't waste your time, find you lifework and the most fulfilling life possible.
WARNING: THIS IS REAL LIFE
Anybe's guided experiences are only for those brave and open-minded enough to jump head-first into a whole new world. This is not an excursion tour. You will be put to work, and you will come face to face with the same challenges your Guide faces on a daily basis.
While we will work to ensure that every experience is as safe as possible, Guests will be taken out of their comfort zone.
BECOME A GUIDE

Do you have a passion for what you do? A zest for the life you lead? Do you wish that more people could experience the joys and beauties of your career and lifestyle?
If so, why not show them yourself (and get paid to do it)?
Anybe is always looking for Guides that can offer newfound perspectives to all of our Guests. Guides are paid, and they get to set their own price for their day-long experience.
OUR TEAM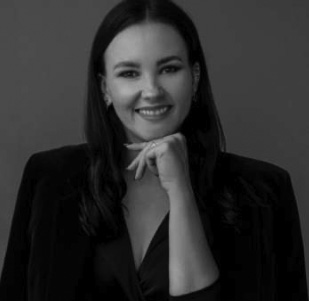 Antonina
CEO & Founder

Chief Experience Officer. A serial passionpreneur with a cross-cultural show-business background, having a multitude of various other "lives" behind her belt. The author of that concept of mindset traveling.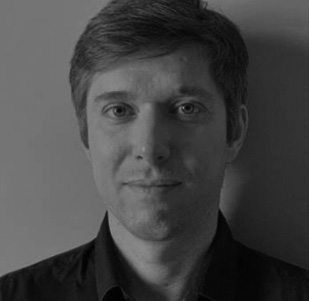 Vincent
Lead Tech Developer
Our Technical Brain. Extremely logical and sharp.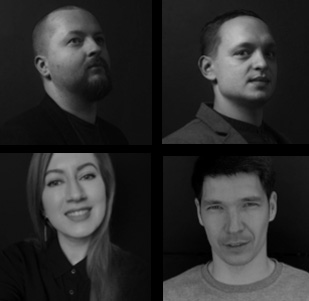 The Clients LLC
Branding & Creative Direction

100% creative agency. Current design is made by "The Clients LLC".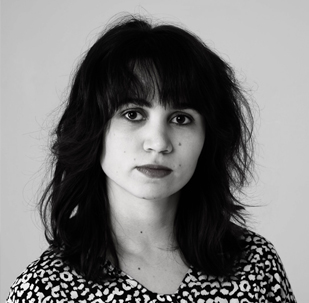 Anna
СOO

Product Management & PR.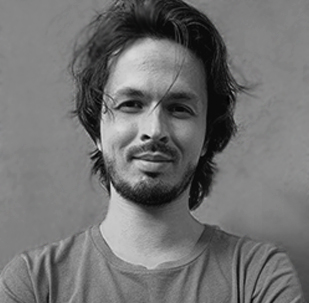 Alex
Guides Community Manager

Relationships and product development.