About Us
"Be yourself!", - they said.
Being only yourself is so 2020…
In 2021, Anybe has been launched to give you an opportunity to be someone else. At least for a day.
Be anyone you want.

Anybe is a California based startup that connects Guides of specific trade and lifestyle to Guests who are curious to spend a day immersed into a new social or professional role.

We call it a "social teleport". As a guest, you can test drive a completely new life! Whether it's a farmer, an artist, a scientist or a homeless person… Anyone! Anybe can create an experience right out of your imagination, get you unstuck.



So, welcome to the first platform for Psychological tourism!
It's a marketplace of life-changing experiences.
Ever dreamt about walking in a stranger's shoes? It used to be impossible, but now you can easily do it! You can fulfill your childhood dreams, you can test out any alternative career paths, or you can just follow your curiosity and go on an adventure to be a shadow of an extra–ordinary person.


Our mission

...is to provide immense possibilities by offering you an access to a Multiverse of lives.
It's an innovative way to connect with the most outstanding and inspiring representatives of many different social and professional roles, who are ready to share their lifestyles, experiences, and philosophies with you.
Anybe is a growing community where sharing & empathy are the biggest assets. Here we trade the most valuable things in our life: time and energy.
The full day "out-of-comfort-zone reset", followed by an integrative session will fuel you with such an inspiration, and will empower you to feel boundless and free! And after this day outside of your typical "bubble" you say "Wow! Life is such a great Game! Anything is possible!"
Just dare to be Anybe.

Our team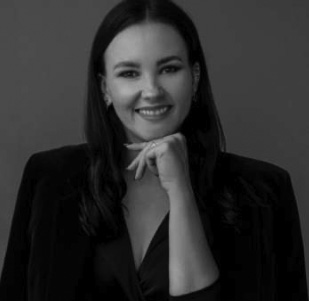 Antonina Fedorova
CEO & Founder

Chief Experience Officer. A serial passionpreneur with a cross–cultural show-business background, having multitude of various other "lives" behind her belt. The author of that concept of psychological tourism.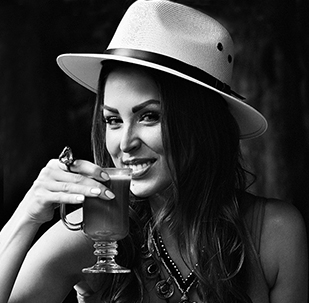 Katerina Madison
Executive Director, Marketing and Creative Operations

Executive Director, Marketing and creative Operations. The heart and soul behind our creative planning and long term partnerships.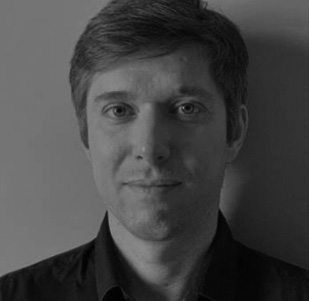 Vasiliy Piskunov
Lead Tech Developer
Our Technical Brain. Extremely logical and sharp.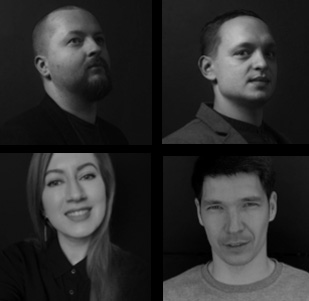 The Clients LLC
Branding & Creative Direction

100% creative agency. Current design is made by "The Clients LLC".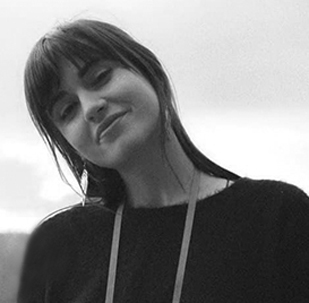 Dani D
Guest Support Specialist

Sociologist, mindfulness and embodiment instructor.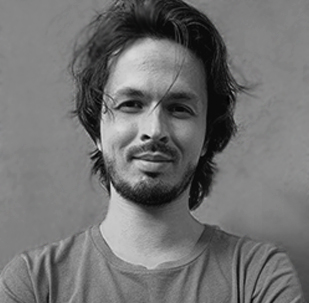 Sasha Ahmedov
Guides Community Manager

Relationships and product development.